Fulkerson Jewelers & Clock Shop repairs all clocks from contemporary to antique, from wind up to quartz. We provide in-home service for wall, mantle and grandfather clocks.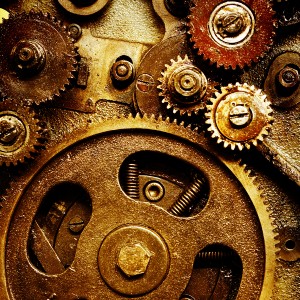 Clock repair services include:
Case Repair
Cleaning
Clock Hand Repair / Replacement
Gear Repair / Replacement
Glass Replacement
Grandfather Clock Service, Repair, and Moves
Key Replacement
Overhauling
Just a few of the clocks we service are: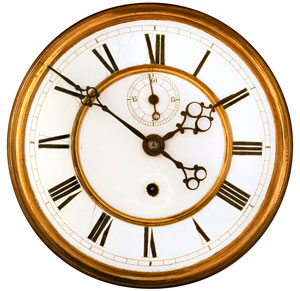 Antique clocks
Battery operated clocks
Contemporary and art deco clocks
Cuckoo clocks
Grandfather clocks
Mantle clocks
Shelf clocks
Wall clocks
All Clock Repairs Are Guaranteed For One Full Year.
*Please keep in mind that clock repair can take SEVERAL MONTHS to complete, due to many factors such as: age, availability of parts, and the intricate nature of clocks.